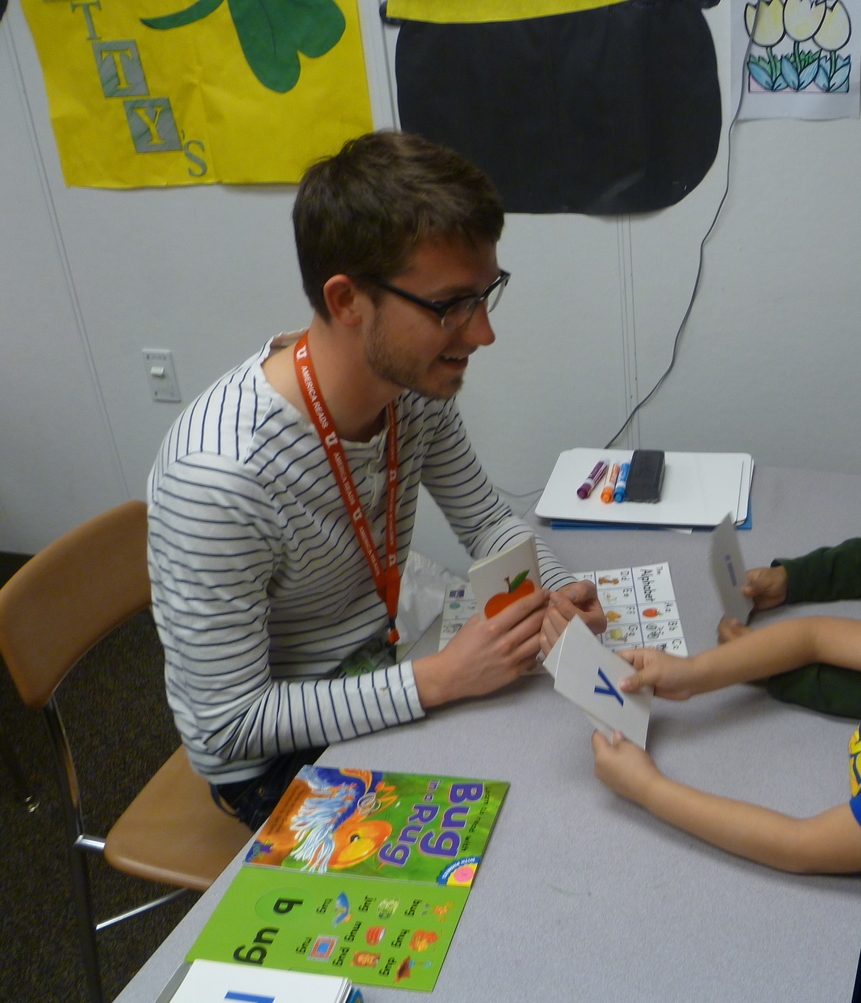 Service Hour Record Forms and Monthly Progress Reports are due on the 1st of the following month whether hours were served or not. Information and help for completing the monthly forms can be found here.
While wearing anything that affiliates you as an AmeriCorps member, there are prohibited Activities and a Code of Conduct you must follow.
Information about the Segal AmeriCorps Education Award and Loan Forbearance.
The Member handbook, the Policies and Procedures handbook, and other online resources can be found here.
In order to exit the AmeriCorps Program please read closely.